A Family-Owned Tradition Since 1918
Providing quality food to people across the Midwest is part of our rich history at KUNA. Food brings all walks of life together, which is why the KUNA family has specialized in having a large variety of food products and food supplies to cater to the diverse array of businesses that turn to us.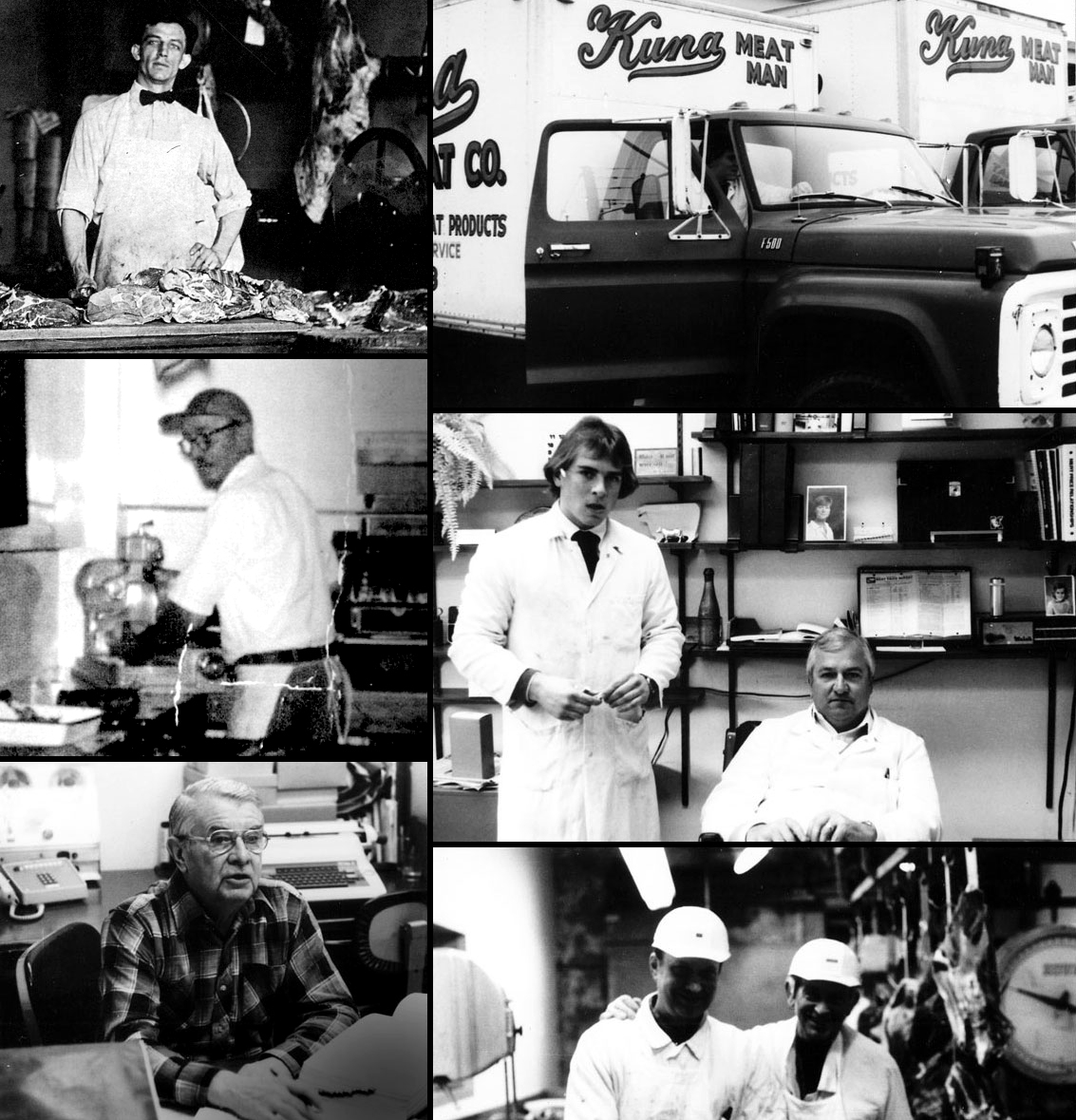 KUNA started as a small family-owned butcher shop in south St. Louis. The products have changed, as well as our reach, but we remain true to the core values launched in our tiny butcher shop.
As a proud local business, we have lent a hand in preparing some of our favorite meals that you can find throughout the Midwest. Additionally, we have partnered with local non-profit and outreach groups to support our neighboring communities.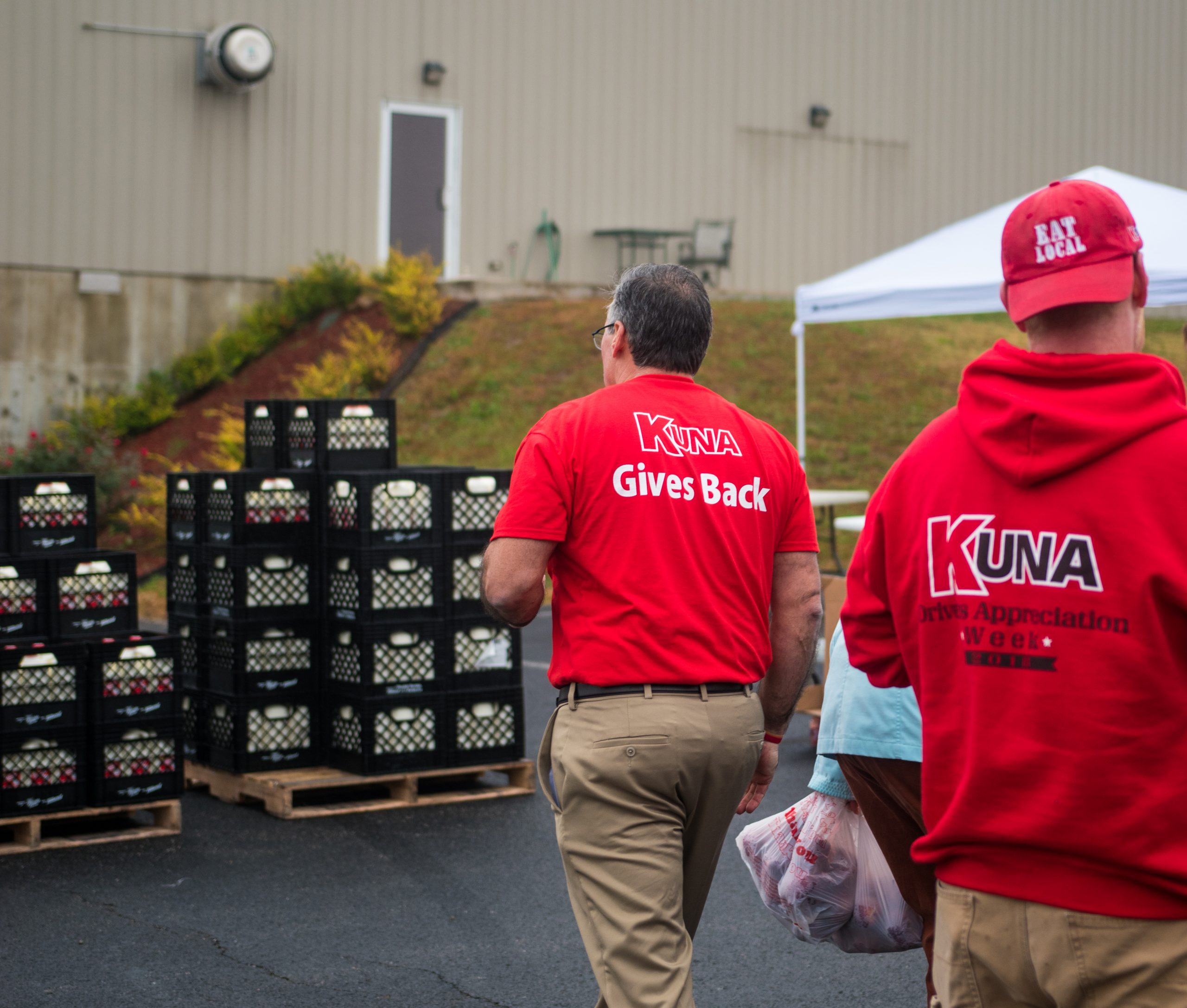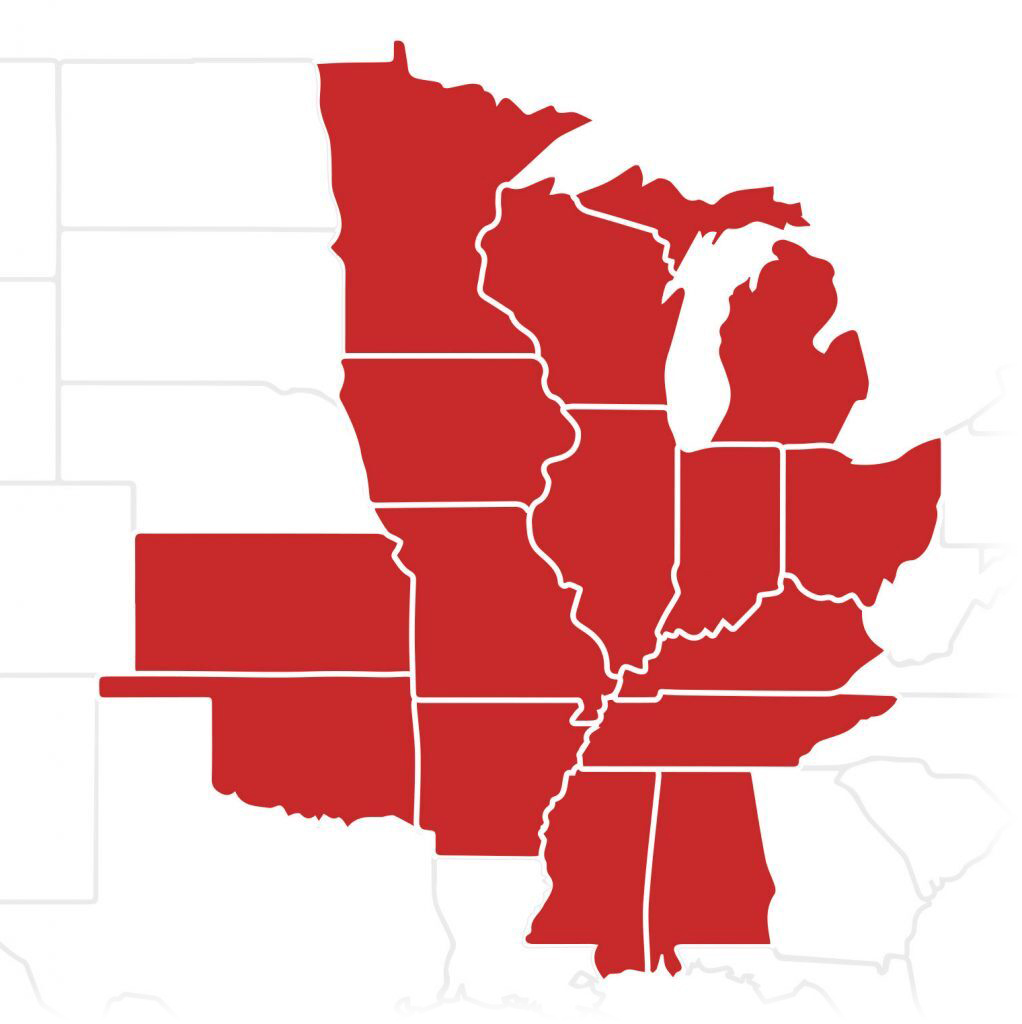 Beyond serving our neighbors throughout the St. Louis area, we distribute to areas in 15 states. We stand committed to our Midwest home while expanding our reach and maintaining our high standard of service and quality.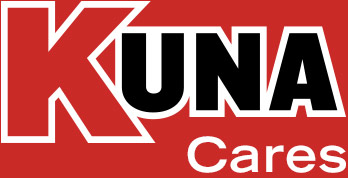 KUNA provides a comprehensive program for marketing and advertising for our customers. Built around the simple goal to grow our partnerships with those who turn to us as their trusted food distributor, KUNA Cares provides cutting edge promotional services through social media, assists in print advertising, manages your website and Google Ad account, and so much more.
After we have an initial review of your goals and challenges, our team creates a custom plan to assist you with your business. This results in a partnership in the truest sense of the word. This dedication to helping businesses throughout the Midwest is just another reason why businesses choose to partner with KUNA.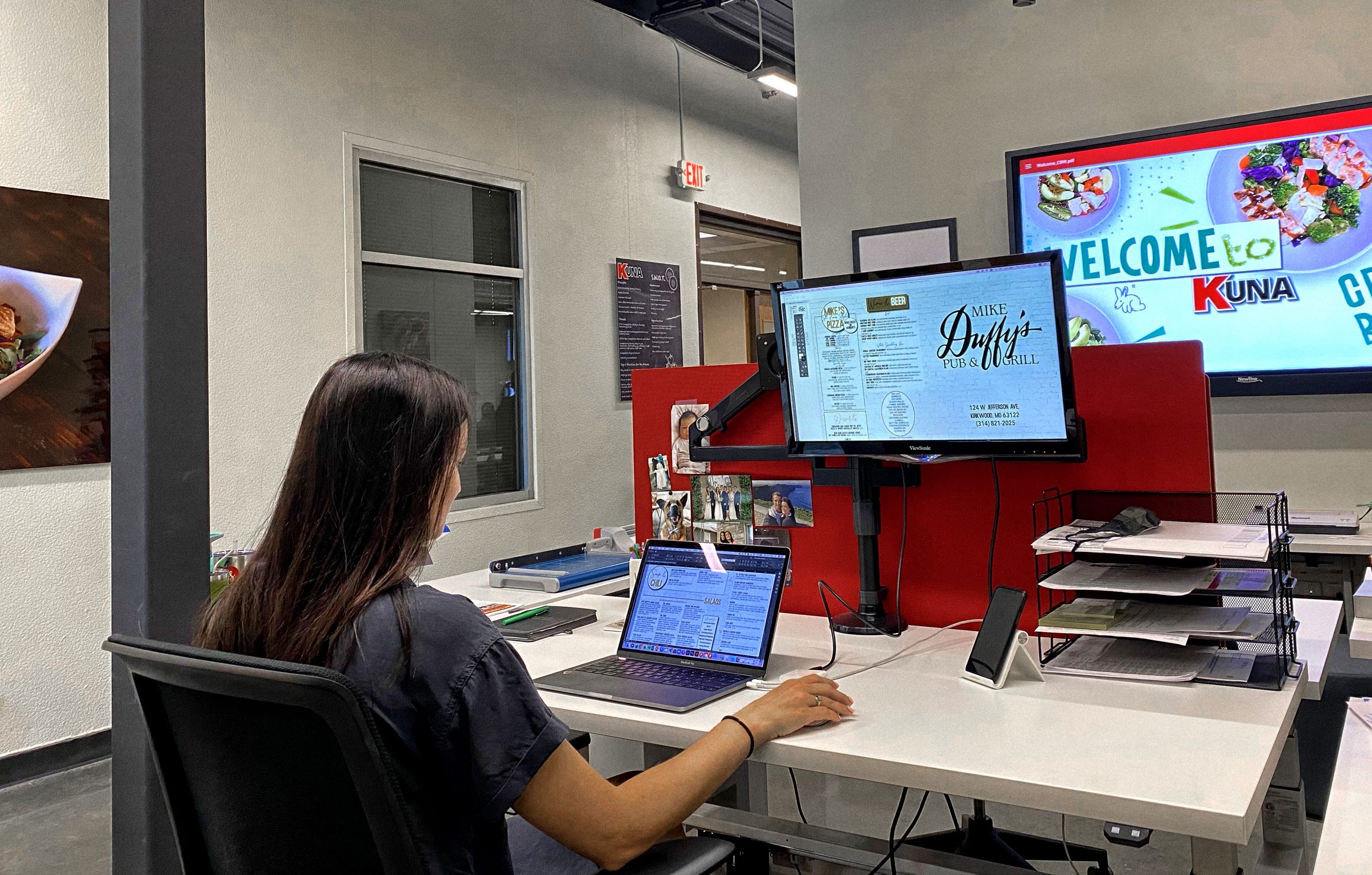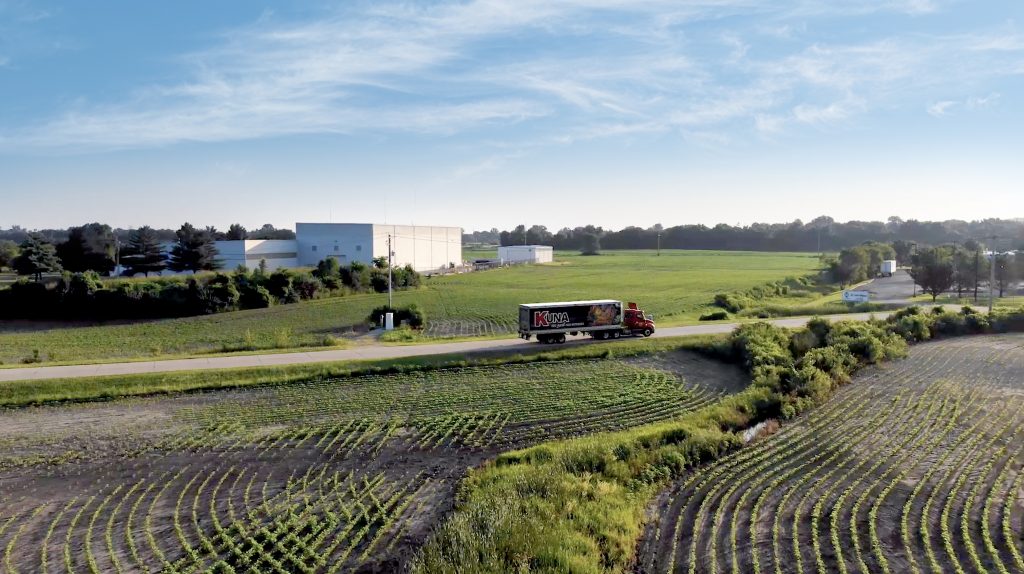 Here at KUNA, we strive to provide it all for our customers. You could say we're a one-stop shop right in your neighborhood. From high-quality beef and local produce to a wide assortment of kitchen ingredients and supplies, our extensive selection provides you with what you need to best serve your customers.
KUNA partners with some of the finest manufacturers in the country, making us one of the leading food service distributors in the Midwest. This allows you to bring a true quality advantage to your service. And if you don't see what you're looking for, just give us a holler and we'll do what we can to meet your needs.