The Midwest Turns to Our Family as Their Commercial Food Supplier
Feeding people across the Midwest is part of our rich history at KUNA. Food brings all walks of life together, which is why we specialize in having a large variety of food products and food supplies to cater to the diverse array of businesses that turn to us for the products they need and can't find anywhere else. We stock over 7,000 items in our facilities, have daily access to over 30,000 items and even special order products for our customers so their needs are always met.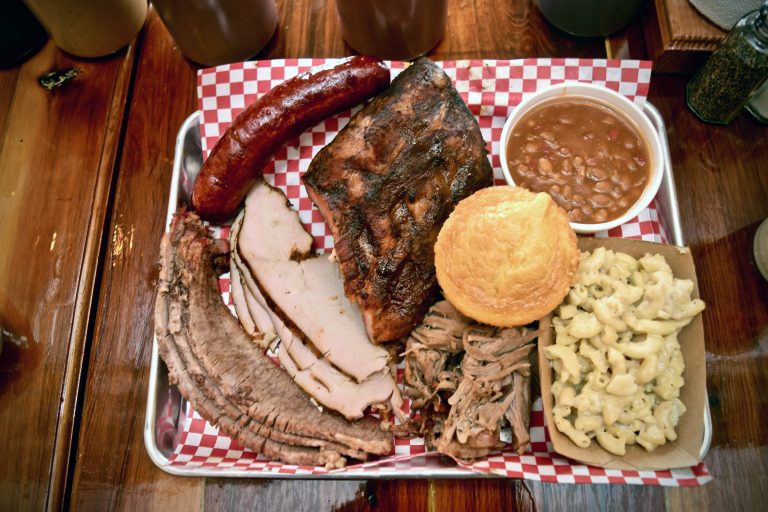 As an experienced food service distributor, we have provided food products and food supplies to restaurants of all sizes. With over 100 years of experience, we connect farmers to chefs and restaurants to customers. We have established trusted connections to farmers and businesses throughout the Midwest so that we can provide the freshest ingredients to restaurants big and small. Additionally, we work with multi-unit restaurants to fill their large-scale orders. These trusted relationships provide us the buying power so we can then provide a better price to our customers.
Every day our refrigerated trucks travel the Midwest to deliver the many essentials we offer as a broadline food distributor. Food & beverage products, condiments, food supplies and a variety of specialty food items are delivered in a safe and timely manner so that orders arrive based on each of our customers' needs and schedules. Because of our experience and our commitment to service and quality food produces, restaurants open their doors to KUNA as their commercial food supplier and as a supporter of their business.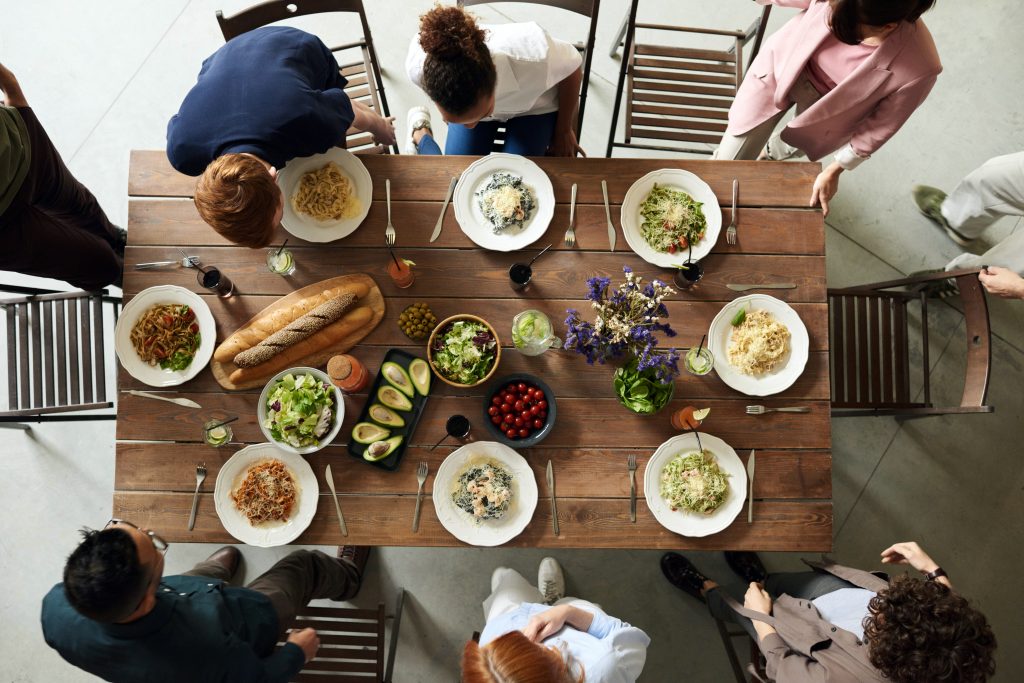 Do you have a specialty store and have trouble finding the right products? No job is too big or too difficult, KUNA will find the products that best suits your unique needs.