A Complete Selection of Essential Food Products
As a wholesale food supplier, we offer an extensive collection of the highest quality food products to meet your customer's needs. Whether you are a restaurant or in the food service industry, our team will help you decide what products are right for your business. We will also work with you to find a specialty food product if you see that we don't currently carry a particular item. KUNA offers a wide variety of products matched by a team of food industry experts who are ready to help your business grow.
We always offer a rotating selection of seasonal items. During certain times of the year, we source exclusive local products and limited food products that provide you with unique offerings and flavors.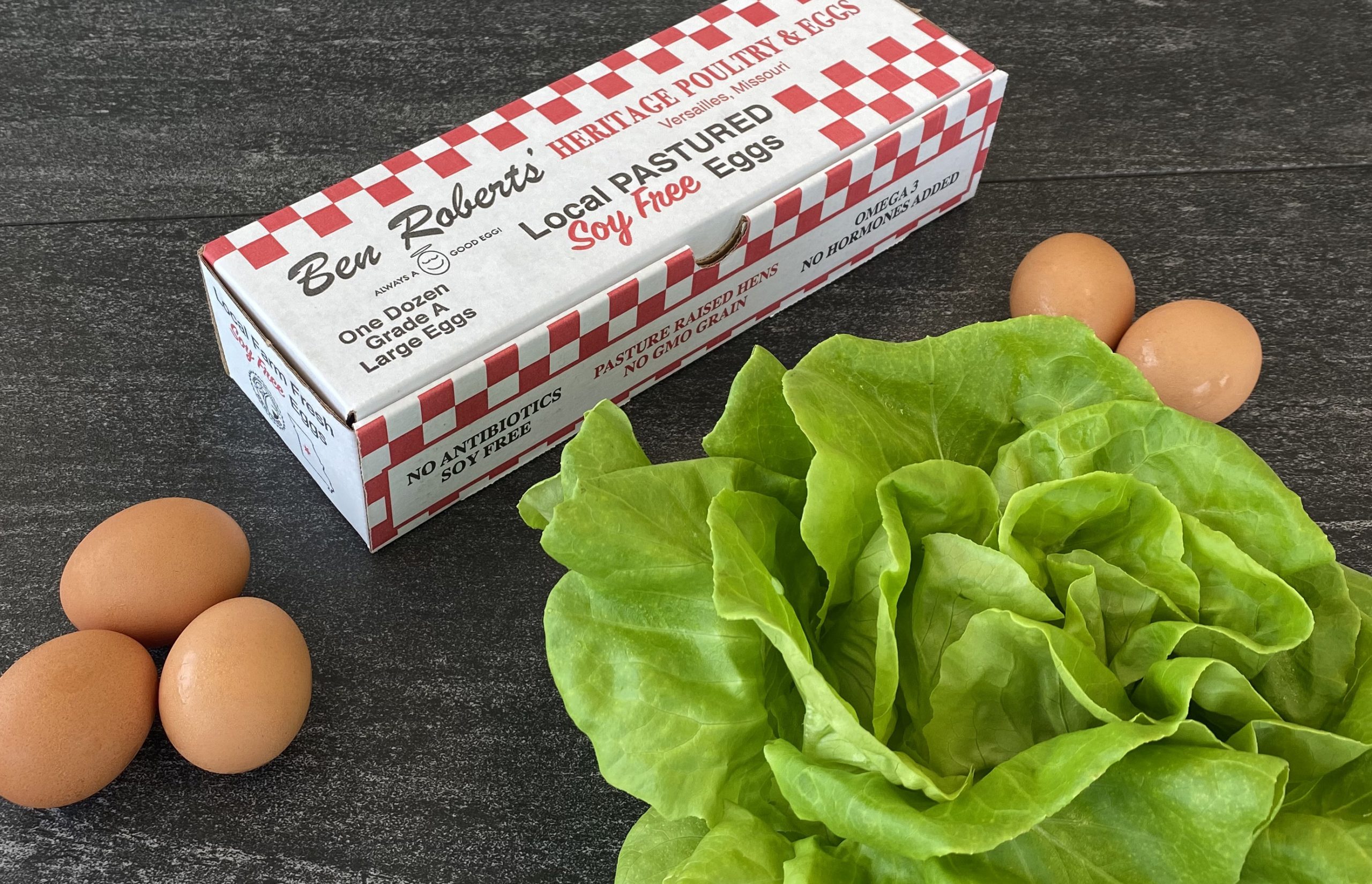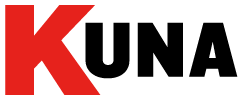 Besides being one of the leading food product suppliers in the Midwest, KUNA is proud to offer exclusive items that you can't find anywhere else. While we stand proudly behind every product we provide, these exclusive brands help define the quality that KUNA has become known for.