A Family of Exclusive Products
Nowhere else are you going to find KUNA's exclusive lines of cheese & meat and safe, environmentally-friendly cleaning supplies. Since 1918, we have been known across the Midwest for the finest quality meats, and we continue that high standard with KUNA Meats as well as Hautly Cheese and KUNA Chem.
Premium cuts that our customers can count on is what KUNA Foodservice was founded on in our small, family-run butcher shop in 1918. Now, as one of the leading food distributors in the Midwest, we still have that same sense of pride in delivering the highest quality meats to restaurants and food service providers of all sizes.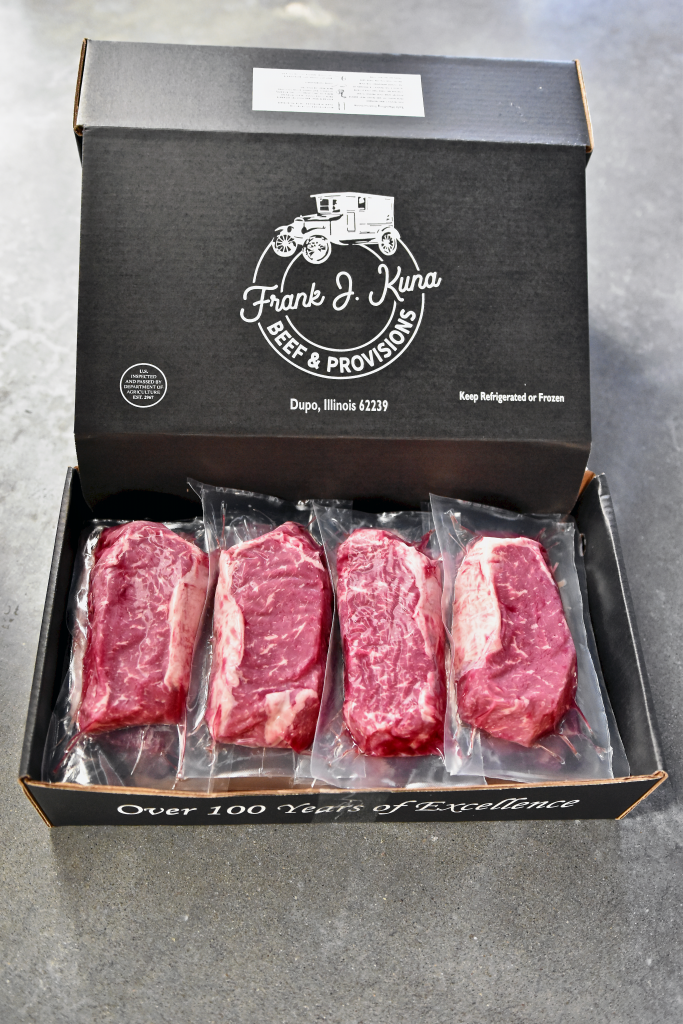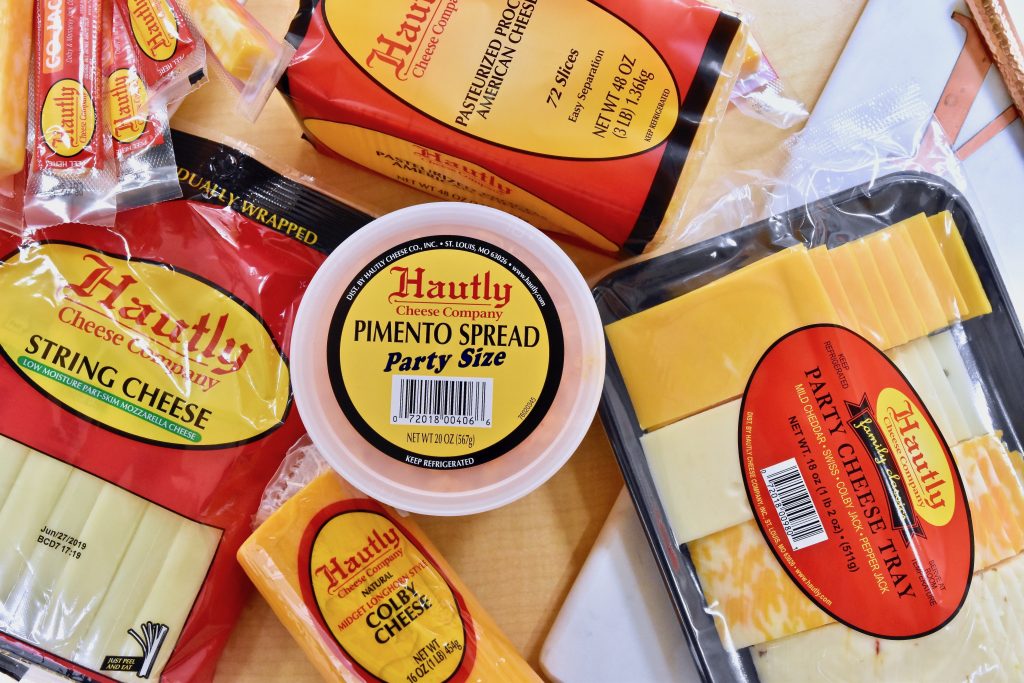 Since 1934, Hautly Cheese has worked with cheesemakers around the country to produce the finest products. Now under the KUNA family name, Hautly Cheese is still focused on natural products and responsible dairy farming, striving to make quality and affordable products. Hautly is perfect for families and restaurants alike.
At KUNA, we take food safety and sanitation so seriously that we developed our own Chemicals division to provide environmental and dependable cleaning solutions for our own facilities and food service providers across the Midwest.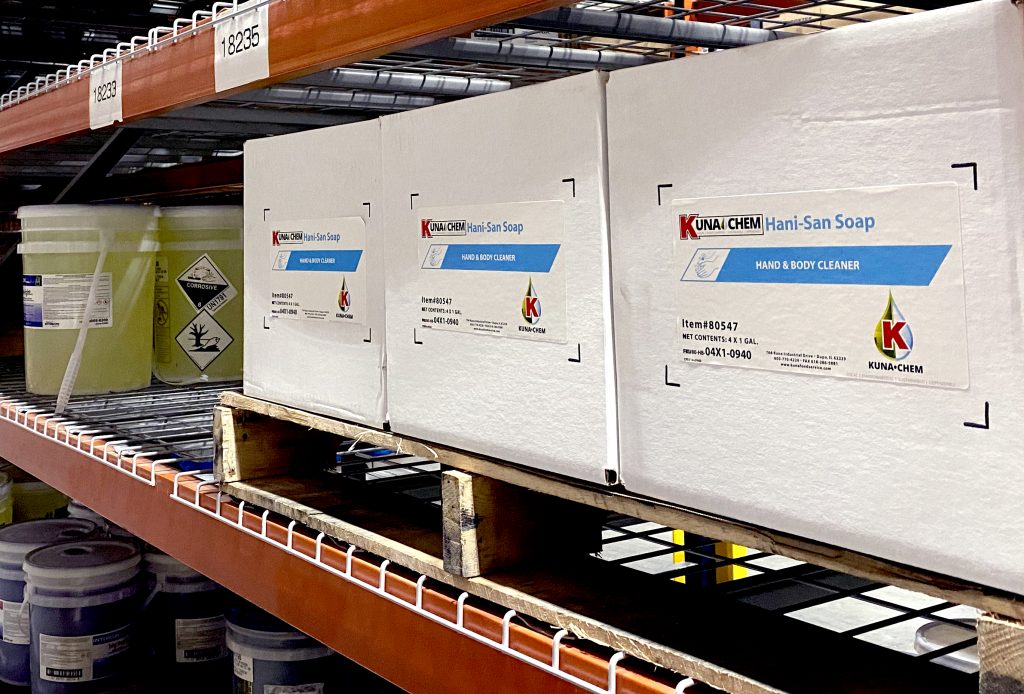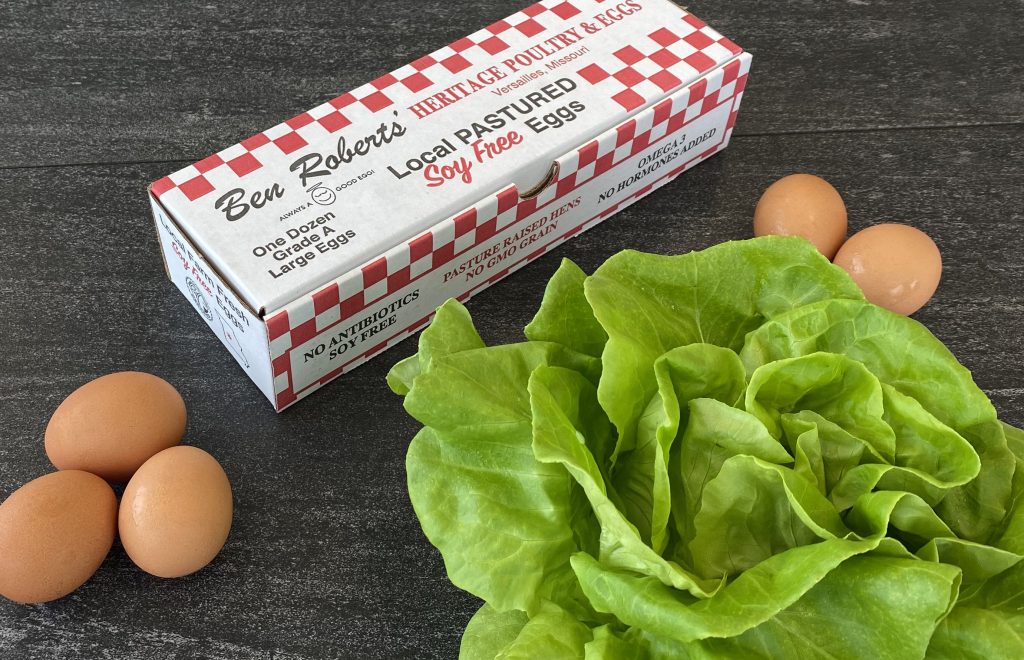 Ben Roberts' Heritage Poultry & Eggs supplies KUNA with the best farm-fresh eggs around, along with the freshest produce from small Mennonite family farms in Syracuse MO. Look for a variety of fresh seasonal items throughout the year, including tomatoes, butternut squash, cucumbers and the juiciest watermelon in Missouri.