KUNA is Dedicated to Food Safety
At KUNA, food safety is of the utmost importance. There are several ways that we incorporate safety measures into our daily work. From ensuring our state-of-the-art warehouse meets health and safety regulations to maintaining clean and sanitary delivery trucks, we go the extra mile so that we always deliver the highest quality food products to our customers.
KUNA Foodservice is committed to servicing our customers with the best customer service in the industry, delivering food in the safest manner possible.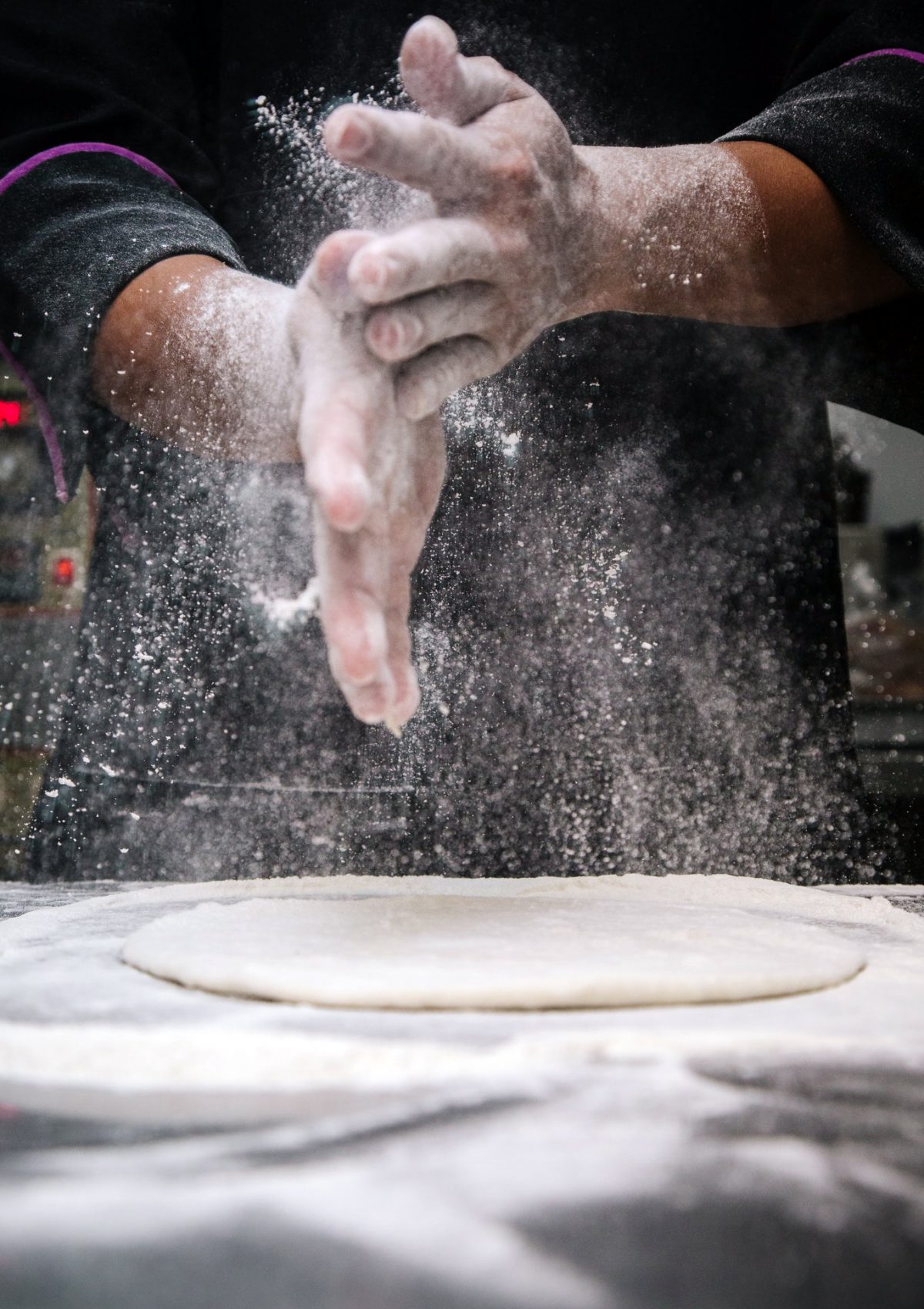 Truck Washing
Our interior trailer washout program tracks, dates and times each cleaning to guarantee that every KUNA truck is properly sanitized. This is one of the ways KUNA is committed to delivering food in the safest manner possible.
ServSafe
KUNA offers classes each month for managers, food handlers, bartenders and more to teach proper techniques and safety protocols in the food and beverage industry. It's just another way for us to help set your business up for success.
KUNA Chem
We take food safety and sanitation so seriously that we developed our own Chemical division to provide environmental and dependable cleaning solutions for our own facilities and food service providers across the Midwest.
Recalled Products
Recalls are actions taken by a company to remove a product from market.  Our team works diligently and quickly to remove recalled products from our warehouse and online ordering system as soon as we hear of a recall. We notify our customers of these recalls to ensure their staff and customers remain safe.