State-of-the-Art Facilities Providing Superior Food & Service
KUNA facilities were designed from the ground up to provide the finest food products and equipment. By incorporating industry-leading technology to ensure the most efficient and safe handling of food products, our facility allows us to provide superior service to our customers.
The KUNA headquarters is in Dupo, Illinois, a suburb of St. Louis, Missouri. KUNA started as a small family-owned butcher shop in south St. Louis. Families, businesses, and restaurants turn to us because of our dedication to the highest quality cuts of meat and service. While our offerings and building have grown immensely since first opening our doors in 1918, our state-of-the-art facility is still built on the same core values launched in our tiny butcher shop.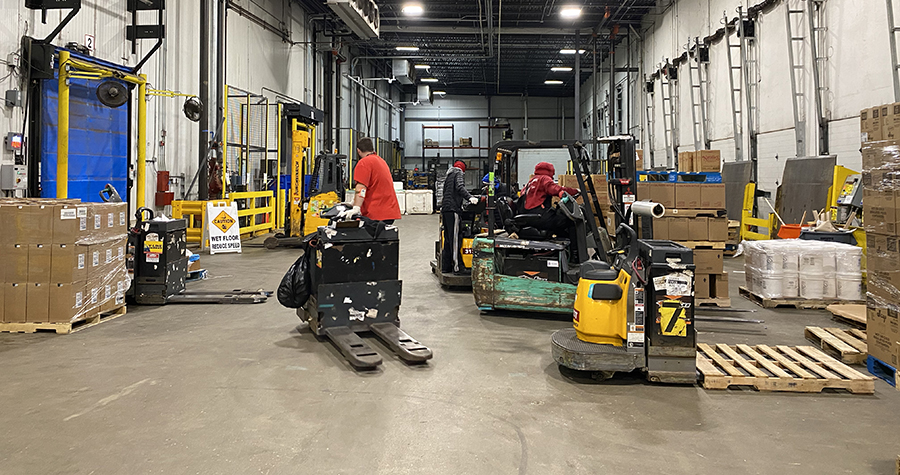 Cold Dock
Our 91,000 square foot facility in Dupo, IL features a 100% refrigerated dock which ensures temperature control between the warehouse and our refrigerated trucks for outbound and inbound orders.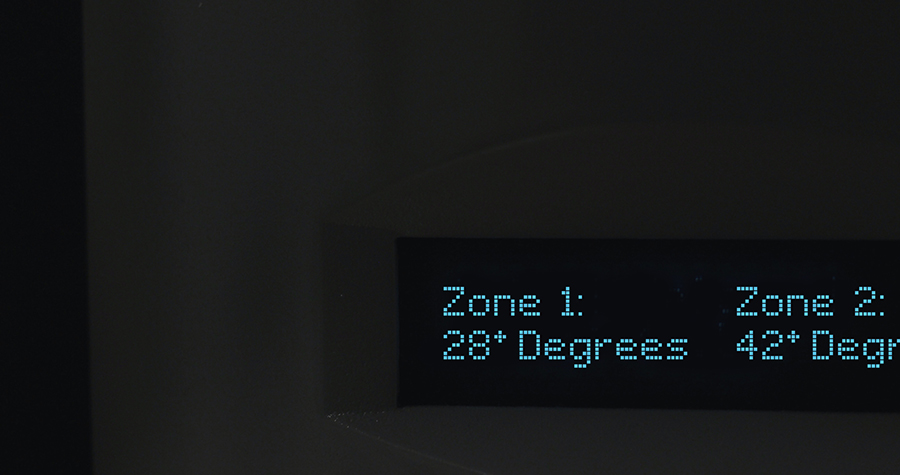 Temperature Control
The environmentally-friendly building houses seven separate temperature zones including multiple dry, refrigerated and frozen warehouse spaces.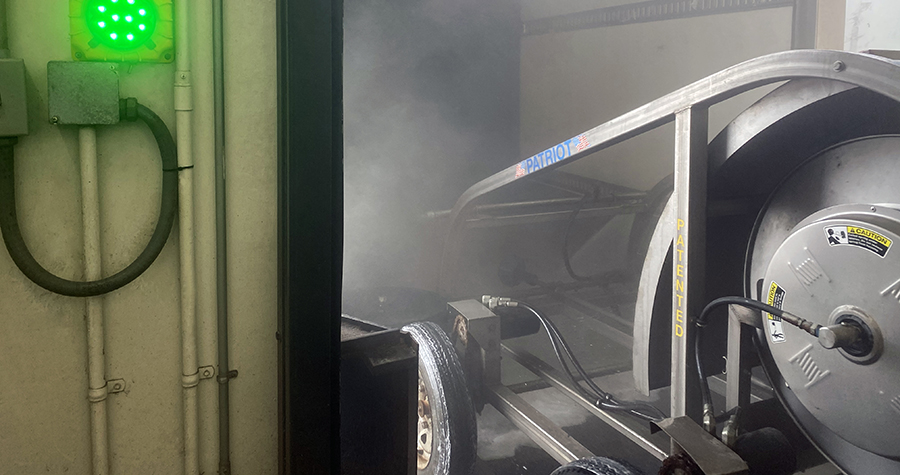 Truck Wash
Our interior trailer washout program tracks, dates and times each cleaning to guarantee that every KUNA truck is properly sanitized. This is one of the ways KUNA is committed to delivering food in the safest manner possible.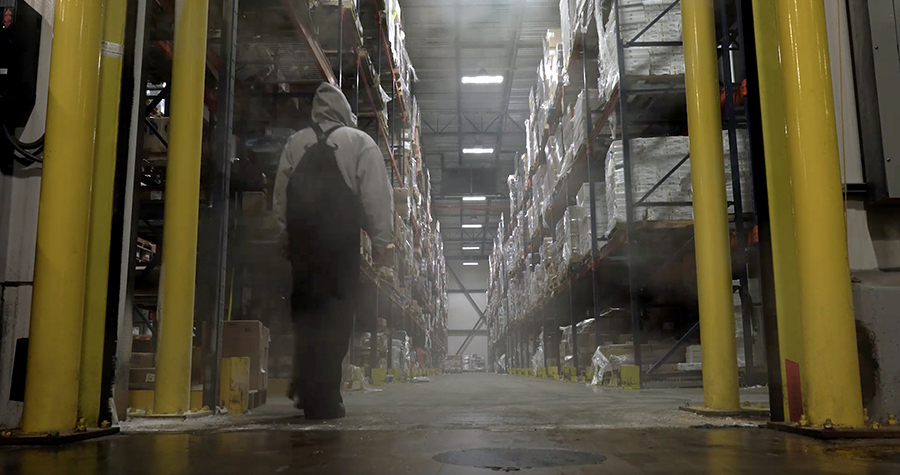 28° Aisle
Our 28° meat aisle and USDA meat processing area are designed for the safe processing, transfer and loading of KUNA Meats and a variety of other proteins.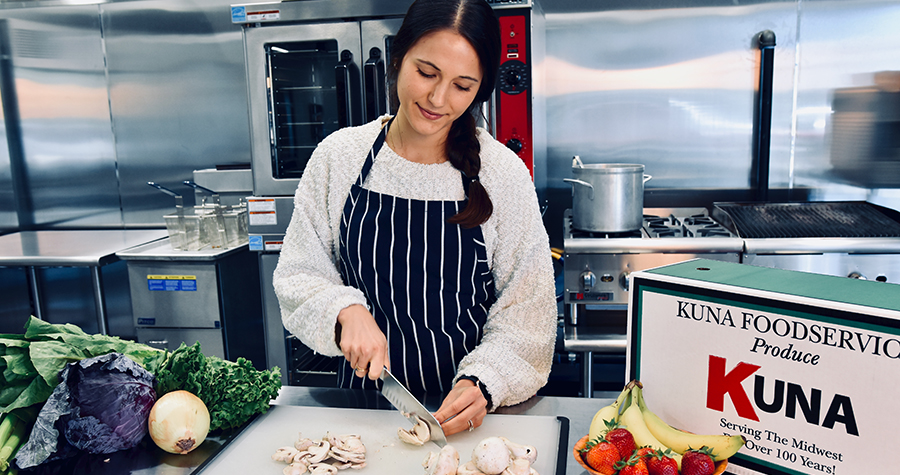 Chef's Kitchen
KUNA's test kitchen allows our employees and customers to try out new products in our facility and see how they can be incorporated into delicious recipes.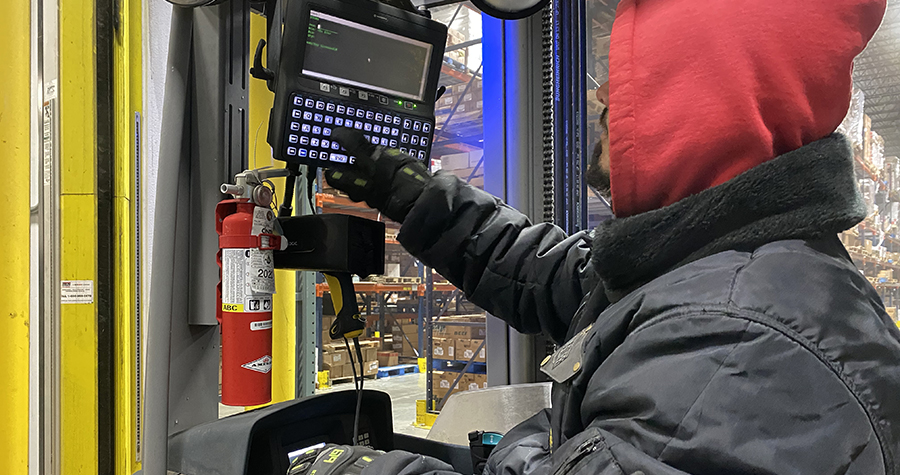 Technologies 
Advanced environmental technologies include automatic doors on cooler and freezer units, controlled lighting in warehouse when vacant, and sectional thermostat scheduling to properly control the temperature of each food product.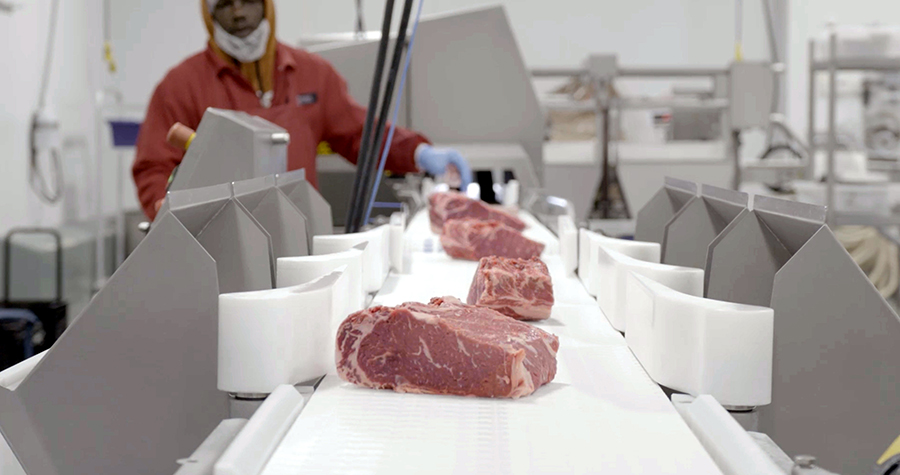 Equipment
Our advanced scanning system and computer-directed conveyor belt provide real-time inventory and customer data from our warehouse to the delivery truck to your door to ensure accuracy with each order.