A Meat Distributor That's a Cut Above the Rest​
Premium cuts that our customers can count on is what KUNA Foodservice was founded on. Now, as one of the leading food distributors in the Midwest, we still have that same sense of pride in delivering the highest quality meats to restaurants and food service providers of all sizes.
KUNA Foodservice is a proud meat distributor that has been serving the Midwest since 1918. Kuna started as a small butcher shop in south St. Louis. Our focus on customer service, attention to detail and quality products is why we have been trusted for meat distribution for over 100 years. Quality and service are not buzzwords for us – they are ingrained in our history. The products we offer have expanded, as well as our reach, but we remain true to the core values launched in our family-owned butcher shop.
Because of our knowledge and expertise in the wholesale meat industry, we are able to identify only the highest quality beef and then produce the most choice and popular cuts right in our facility. This allows you to provide consistency in product to your customers. Whether it's ground beef, ribeye, or aged steaks, our robust selection of beef cuts ensures that your customers will never go hungry. And if you don't see a particular type of meat or style, all you have gotta do is give us a holler for a custom order.
When you place an order, it comes with a guarantee that each piece has been properly weighed, registered and monitored for safety, consistency and quality. KUNA's philosophy is that if you process the best meat with top-of-the-line equipment overseen by knowledgeable employees, then our customers are going to taste the difference compared to other meat distributors.
Having been in the meat distribution business as long as we have, we have made connections with local restaurants and family businesses across the Midwest. We understand the trust they put in us, which is why we always go above and beyond to continue to honor these relationships. This has allowed us to not only grow as a wholesale meat distributor and premier food service provider, but to grow our KUNA family. Once again, putting into action our motto, "big enough to handle it, yet small enough to care."
Don't you want to provide the best meat to your customers? You will find that at KUNA Foodservice. Contact us today to speak with a sales representative to learn why you can trust KUNA as your meat distributor.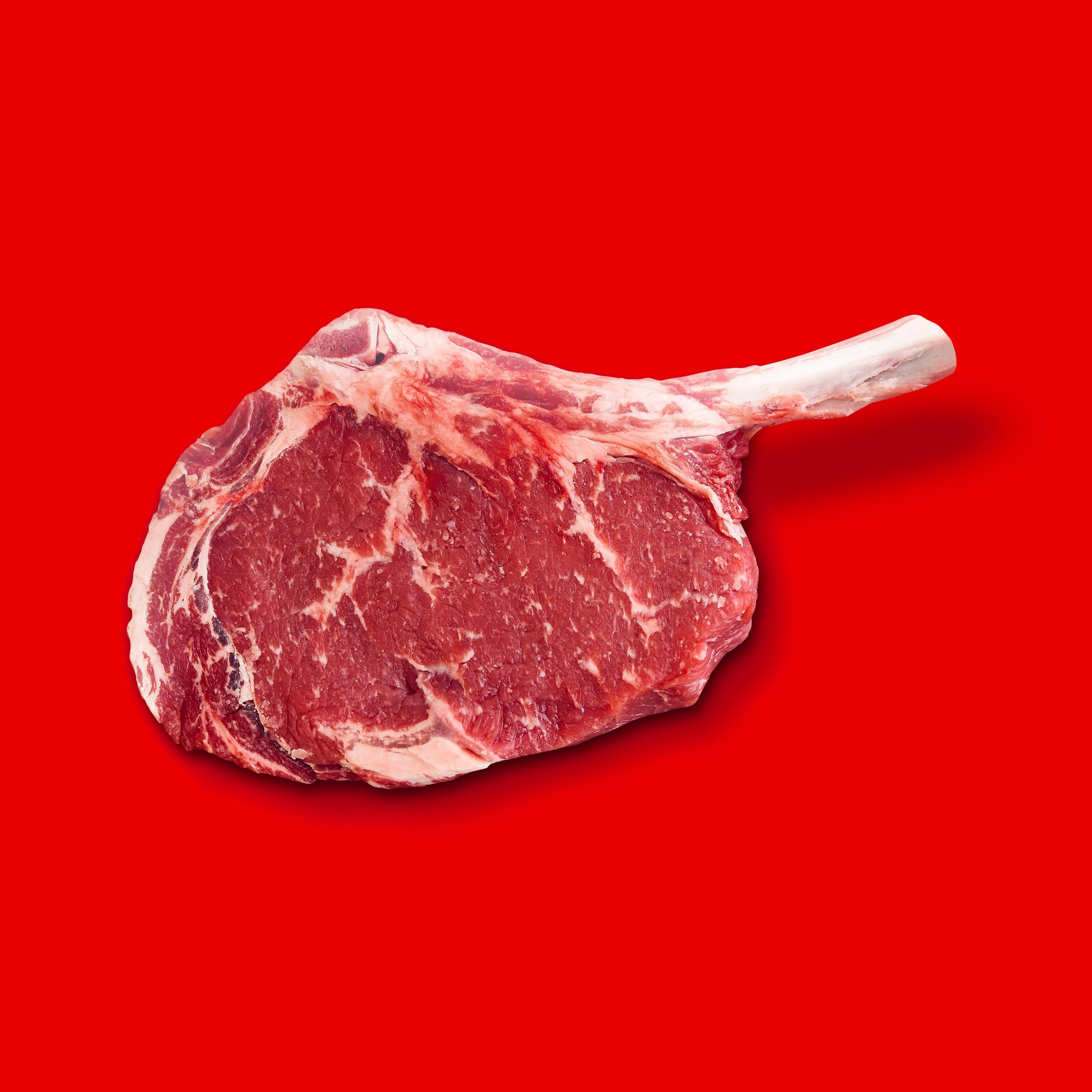 Want to know more about our beef offerings?